The Olympic Parks project, which has been operating under the auspices of the Czech Olympic Committee since 2014 in cooperation with its partners and sports associations, has had extremely positive results in the past two years.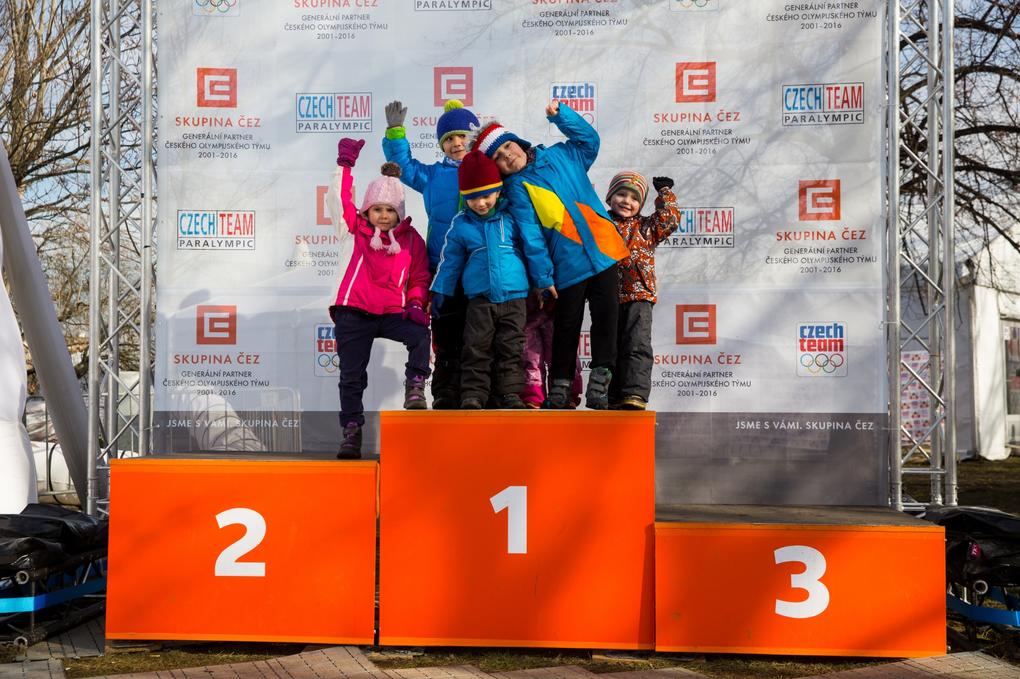 While during the Winter Olympic Games in Sochi in 2014 there was 'only' one Olympic Park built in Prague's Letná Park, the Czech Olympic Committee in close cooperation with the South Bohemian Region organised a park in the region of Lipno on the occasion of the 2016 Olympic Games in Rio de Janeiro. Moreover, three more parks were set up in Ostrava, Pilsen and Pardubice at the same time. And what was the result?
The gates of the Rio-Lipno Olympic Park, which took place in eight villages around Lake Lipno, welcomed 341,000 people, and during 17 days 47 Olympic and non-Olympic sports were presented. According to the survey, 76 percent of the visitors were families with children and up to 45 percent of the visitors were under the age of 18. 94% of respondents expressed a wish that the Olympic Parks project would continue also in the future. KPMG estimated the total benefits for public budgets – which would not have occurred without the Rio-Lipno Olympic Park – at 75 million CZK, while the preparation and realization of the park brought 50 full-time jobs with yearly contracts to the region. The KPMG study sees the biggest impetus for future development of Lipno region in tourism and media promotion.
The Rio-Lipno Olympic Park also brought material legacy to the region. The value of sports equipment and new or revitalized sports infrastructure left behind to be further used by local residents amounted to about 10 million CZK.
However, the most striking success which sports federations reported in the autumn was probably the following fact: a significant increase of the number of people interested in sports activities in individual clubs.